UC team wins inaugural Solar District Cup
U.S. Department of Energy design competition seeks to prepare students for solar energy careers
A team of seven University of Cincinnati undergraduate engineering students won first place in their division and the overall industry choice award in the U.S. Department of Energy's inaugural Solar District Cup.
The new competition challenges teams of college students to design innovative, cost-effective distributed energy systems for a "district" (a group of buildings with a common electrical distribution feeder). 
From more than 60 initial submissions from universities across the country, 32 teams were named as finalists at the end of 2019 to continue with the competition. Ultimately, the UC team won first place in its division. The three division winners presented their projects live via video conferencing on April 27 to compete for votes for the industry choice award – UC bested their competition to earn that singular honor.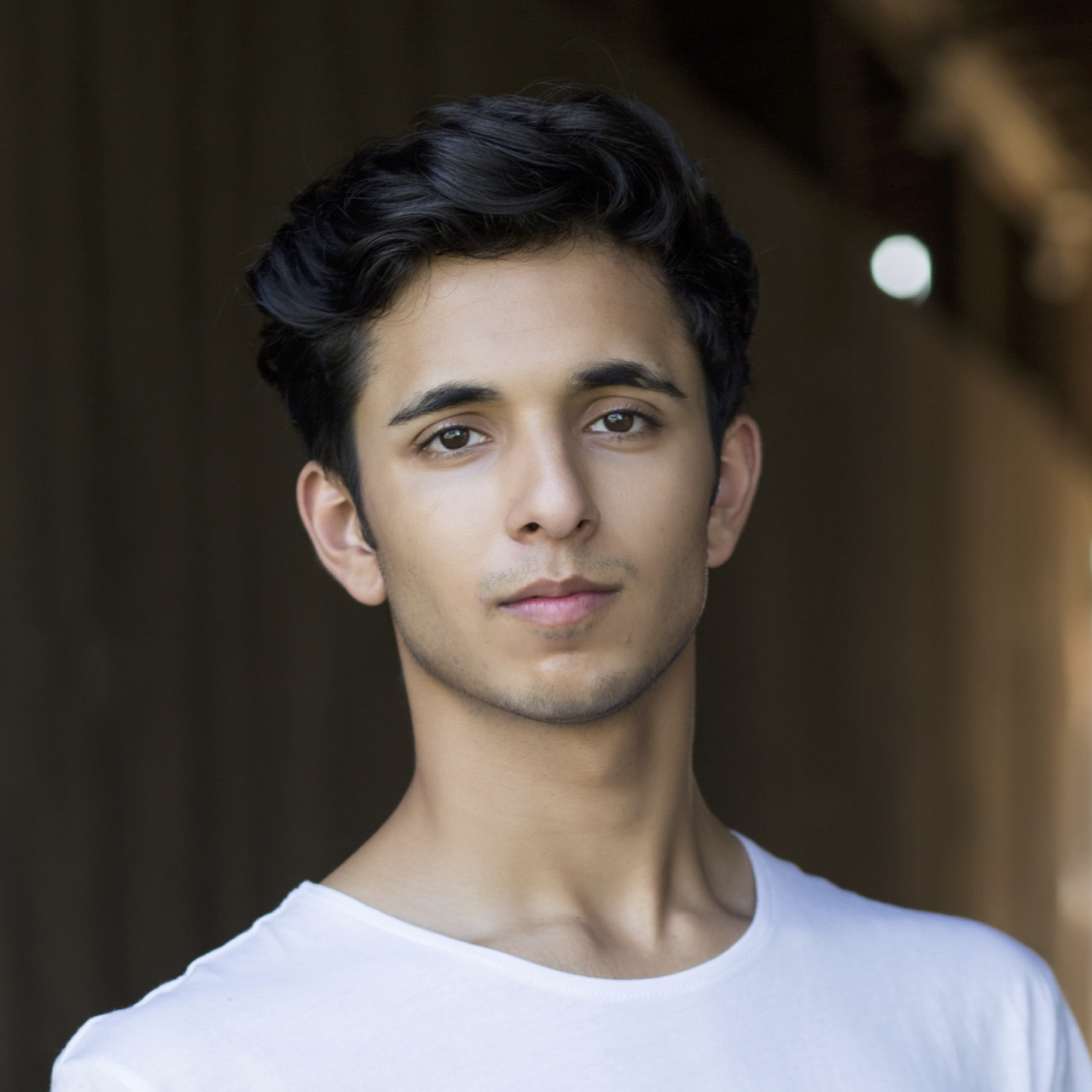 Alexander Rodrigues and Wyatt Ross, who both earned their degrees in Architectural Engineering from UC just days after the win, served as co-leads for the team.
Amanda Webb, assistant professor of architectural engineering, thought they would be a perfect fit for the project based on their interests and past co-op jobs, so she asked if they wanted to participate. They agreed and also requested permission to make the competition their senior capstone project. Webb, a mentor to both students, served as faculty advisor.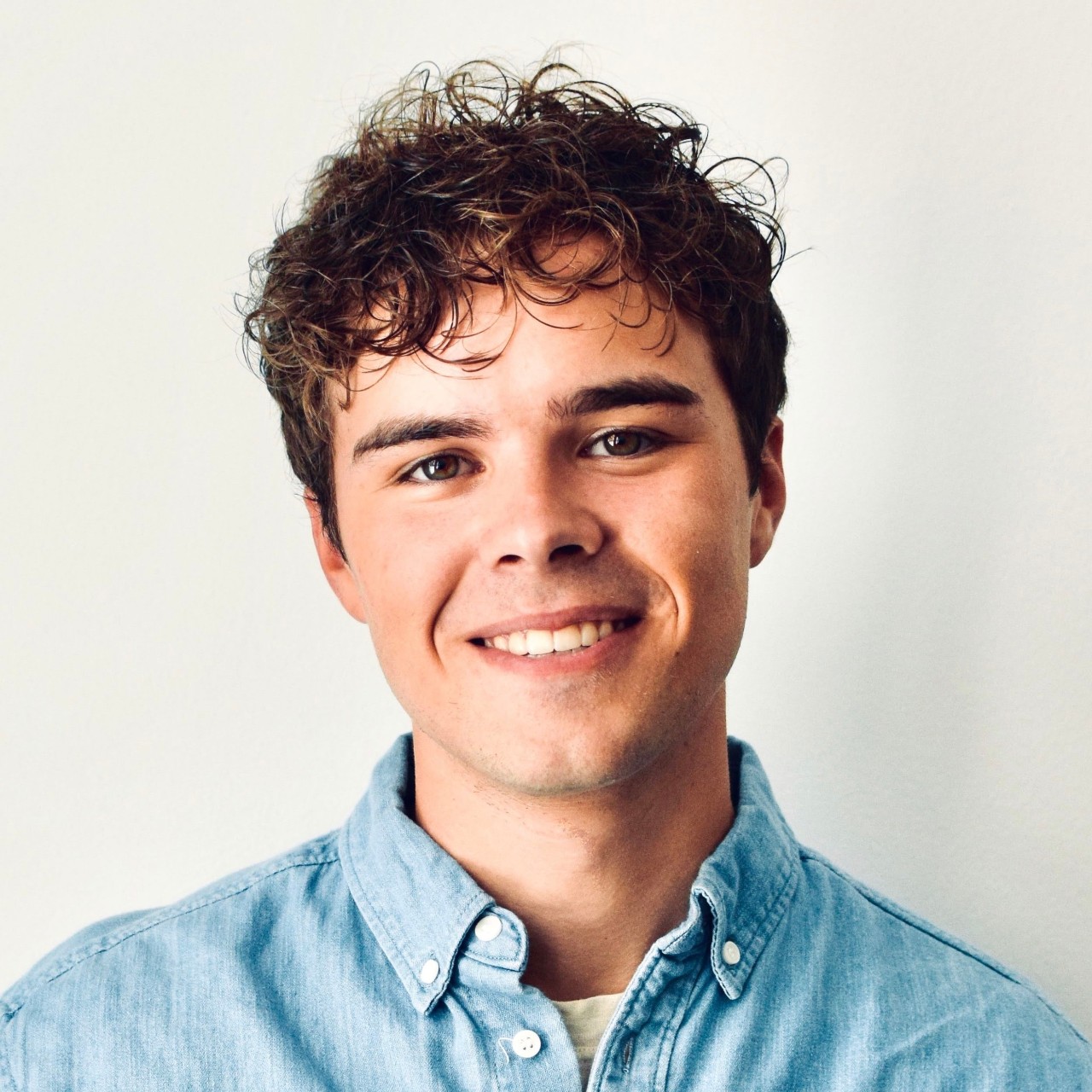 The rest of the UC team (who were participating as an extracurricular, not as a capstone project) included students from different majors within the UC College of Engineering and Applied Science. The team comprised engineering students with diverse experience but a common interest in renewable energy and power systems. They included: Hunter Swope (Architectural Engineering), John Ruehl (Electrical Engineering), Jordan Crawford (Electrical Engineering), Danielle Kastor (Environmental Engineering), and Joshua Parisi (Chemical Engineering). 
Representatives from Atelier Ten, Duke Energy, Rec Solar and AMS served as industry advisors for the UC team.  

The competition simulated a real-world project down to every last detail, giving the students practical experience as if they were working in industry delivering a power purchase agreement and designing a financially-viable solar district system, Webb said. New Mexico State University served as the "client" in this case. 

"We had to design a plan for solar panel and battery storage for New Mexico State University that had to be financially feasible to show a return on investment," Rodrigues said. "One of the challenging things was that NMSU pays so little for electricity already, way below the national average."

The team was able to come up with design and financial innovations to meet the goals set in the interdisciplinary project. 

"For the project, you have to understand buildings and the built environment, energy and utilities, power distribution on a large scale, financial planning and finances, and also how to present and make beautiful renderings and presentations," Webb said.

The Architectural Engineering program at UC is relatively new and Webb said that makes the win even more impactful. 

"When other programs, faculty, DOE and national lab folks see that UC won this thing, I think that really helps to let people know that UC Architectural Engineering is a great place to be and our students are doing great things," Webb said.  

This was a pinnacle project for both Rodrigues and Ross. The new UC graduates plan to pursue professional careers in fields related to energy efficiency that mirror aspects of the Solar District Cup. And both said the learning experience working on the project had an impact on their future plans. 

Ross will be working full-time as a design engineer in Cincinnati for his former co-op employer, CMTA Consulting Engineers, which focuses on high-efficiency buildings. Rodrigues plans to pursue his master's degree in energy finance and policy at Imperial College Business School in London. 

Both Rodrigues and Ross cite UC's College of Engineering and Applied Science's nationally recognized cooperative education (co-op) program as a critical factor in identifying their desired career paths – as well as a big reason why they each chose to attend UC. Both Rodrigues and Ross had separate co-op jobs at Atelier Ten and CMTA, companies that have a sustainable-focus on construction. 

"Without our co-ops, I'm not sure we would have realized the Solar District Cup was something we'd be interested in," Ross said. 

Those co-ops – and the competition – helped the pair discover their interests and tailor their elective courses in their final year at UC. For Rodrigues, his interests led him to take finance and business classes. And Ross took a new photovoltaic electric energy class in the Electrical Engineering department, which allowed him to earn professional certification from the North American Board of Energy Practitioners. 

Solar panels. (Photo/Lincoln Electric Systems/Unsplash)
1
Construction management alumna honored for impact in her field
December 5, 2023
Gloria Samuel entered the construction industry more than 20 years ago as a University of Cincinnati co-op student and never looked back. Since then, she has earned both undergraduate and graduate degrees at UC and has taken great pride in giving back to the college by sharing her education and experiences with others as an adjunct faculty and serving on numerous community boards and committees. Currently, she is the Senior Vice President and Director of Construction Program and Project Management for Fifth Third Bank.
3
In Memoriam: Dion Dionysiou, PhD
December 4, 2023
Dionysios (Dion) Dionysiou, PhD, professor of environmental engineering in the University of Cincinnati College of Engineering and Applied Science, died unexpectedly Nov. 20. He was 57 years old. He was a world-renowned researcher, who was frequently lauded for his work developing technologies and strategies to identify, monitor, and treat water pollutants and toxins.
Debug
Query for this