IT@UC offers back-to-school resources
Get the IT news and info you need
Welcome (back) to the University of Cincinnati! The IT@UC Back-to-School Campaign connects you to the IT services, resources, and information to help you during the busy back-to-school rush.
IT@UC Website for Students
We refreshed the content on our website (uc.edu/about/ucit) to better connect you to the IT services and information you need.
Select a link below to view the page.
Information security news you can use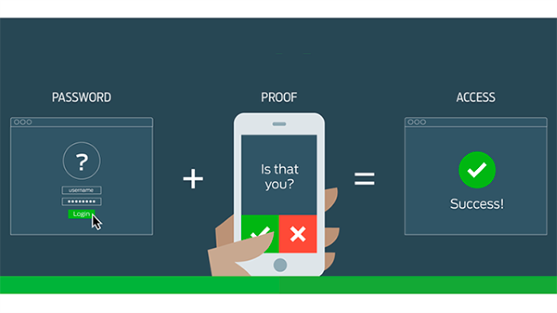 Welcome Bearcats! The UC Office of Information Security is your trusted partner for information security at UC.
Read the Fall Information Security Newsletter for tips and resources to keep your information on lock. Topics include:
Passwords and Duo Security
Be Aware! Phishing on the Rise!
Welcome Week & More!
Activate Your UC Zoom Account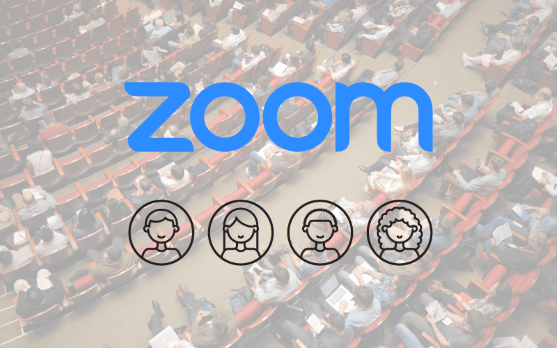 Be sure to activate your UC Zoom account. After activation, you can log into UC's instance of Zoom with your UC username and password.

Zoom is the web conferencing tool for teaching and learning.
Instructors may hold class meetings or office hours in Zoom. 
Students can also host meetings in Zoom. 
Check out the IT@UC Knowledge Base for Zoom how-to articles. We've linked directly to a few of them below.
Canvas Learning Management System
Don't See Your Courses in Canvas?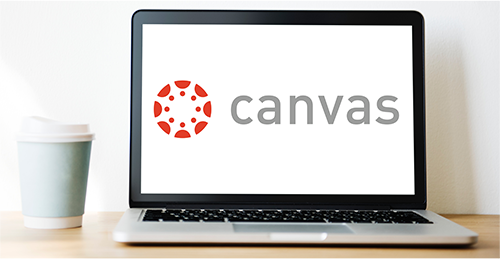 If you do not see your courses in Canvas, do any or all the following:
If you recently registered for the course, allow 48 hours for it to process and check Canvas again.
If you register for courses late, please allow 24 to 48 hours for it to process and check Canvas.
Reach out to the instructor directly. It is possible they have not published the course yet.  
Too many courses on your Canvas Dashboard?
Customize your Canvas dashboard!
FYI: Wireless Updates Underway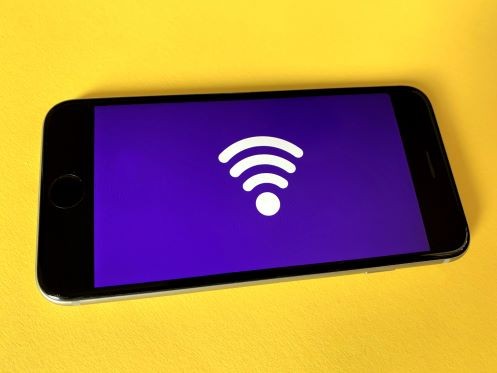 IT@UC technicians will be on-site to update and improve the WiFi environment in many student-centered locations (e.g. classrooms, lecture halls, residence halls, TUC etc.) on UC's Uptown Clifton Campus through August.
You may experience brief interruptions to wireless service while network engineers complete and test the planned improvements.
If you get disconnected, we recommend waiting 5 minutes before logging back into WiFi.



Please contact the IT@UC Service Desk if you experience any issues re-connecting to wireless after the recommended 5-minutes.
Technology trouble? IT happens.
Check the IT@UC Knowledge Base
Call the IT@UC Service Desk for General IT Issues
Call 24/7 Canopy Support for Canopy/eLearning Tool Issues
1
UC recognized as a 2022 ALL IN most engaged campus for college...
December 2, 2022
In 2022, the University of Cincinnati's UC Votes team worked with student groups and community partners to register students to vote, educate students on voting, ensure ballot access, and turn out the student vote. The University of Cincinnati has been recognized by the ALL IN Campus Democracy Challenge (ALL IN) as a 2022 ALL IN Most Engaged Campus for College Student Voting.
2
CCM Dance Works presents classical ballet and modern dance Dec....
Event: December 1, 2022 8:00 PM
UC College-Conservatory of Music presents Dance Works, featuring a variety of styles to showcase the school's many talented ballet majors, on Dec. 1-4 in Patricia Corbett Theater. More than 43 students come together to perform four different pieces excerpts from Gazunov's Raymonda, Tchaikovsky's "Waltz of the Flowers" from The Nutcracker, and two premieres choreographed by CCM faculty artists — Who We Are and Mozart Mix.
3
CBC: Feast of Carols is a "best bet" for Cincinnati holiday...
Event: December 3, 2022 2:00 PM
Bring your family to enjoy the annual Feast of Carols concert at UC's College-Conservatory of Music. Named in the Cincinnati Business Courier's top "10 best bets for Cincinnati's performing arts this season," the concert is presented at 2 and 5 p.m. on Saturday Dec. 3, and Sunday, Dec. 4 in CCM's Corbett Auditorium.
Debug
Query for this