James L. Whalen
Director of Public Safety and Chief of Police
513-556-4930
james.whalen@uc.edu
James L. Whalen is the Director of Public Safety and Chief of Police at the University of Cincinnati. Mr. Whalen began his career with UC after retiring from the Cincinnati Police Department in September of 2015, where he served for nearly 30 years.
Whalen started in law enforcement with the Metropolitan-Dade County Police Department in Miami, Florida, staying there for three years before returning to his hometown and joining the Cincinnati Police Department in 1986. Whalen made his way through the ranks and was appointed as an Assistant Police Chief for the City of Cincinnati in June 2005. In 10 years as an Assistant Police Chief, Whalen commanded the Patrol Bureau, Investigations Bureau and Support Bureau.
Whalen was also serving as the SWAT Commander of the Cincinnati Police Department at the time of his retirement. He earned a Bachelor's Degree in Criminal Justice/Law Enforcement at the University of Cincinnati and a Juris Doctorate degree at Salmon P. Chase College of Law at Northern Kentucky University. He is a graduate of the FBI National Academy, the Certified Law Enforcement Executive Officer course administered by the Ohio Law Enforcement Foundation, and the Police Executive Research Forum's Senior Management Institute for Police in Boston. In 2013, Whalen was inducted into the Evidence-Based Policing Hall of Fame at George Mason University.
Edward J. Dadosky
Director of Emergency Management/Business Continuity
513-556-5958
edward.dadosky@uc.edu
Edward J. Dadosky began employment with the University of Cincinnati in March of 2016 as the Director of Emergency Management and Business Continuity Planning. In 2017, he became Director of the Fire Prevention and continues to focus on coordination among the different university colleges and departments to enhance planning, response and recovery capabilities at all five university campuses.
Prior to joining UC, Dadosky spent 33 years with the Cincinnati Fire Department where he eventually attained the rank of Assistant Fire Chief. As an assistant chief, Dadosky managed Fire Department Administrative Services, Human Resources, Emergency Management and special events including the 2008 Hurricane Ike Windstorm, 2012 World Choir Games and the 2015 Major League Baseball All Star Game. While working for CFD, he partnered with the Hamilton County Emergency Management Agency to procure, spend and account for more than $70 million of grant funds awarded to Cincinnati/Hamilton County by the Department of Homeland Security Federal Emergency Management Agency.
In 1988, Dadosky received a BA in Business Management from the University of Cincinnati, and in 2010, an MA from the Naval Postgraduate School Centers for Homeland Defense and Security located in Monterey, CA. Dadosky maintains certifications as a State of Ohio Firefighter, Fire Inspector, Paramedic and Commissioned Police Officer.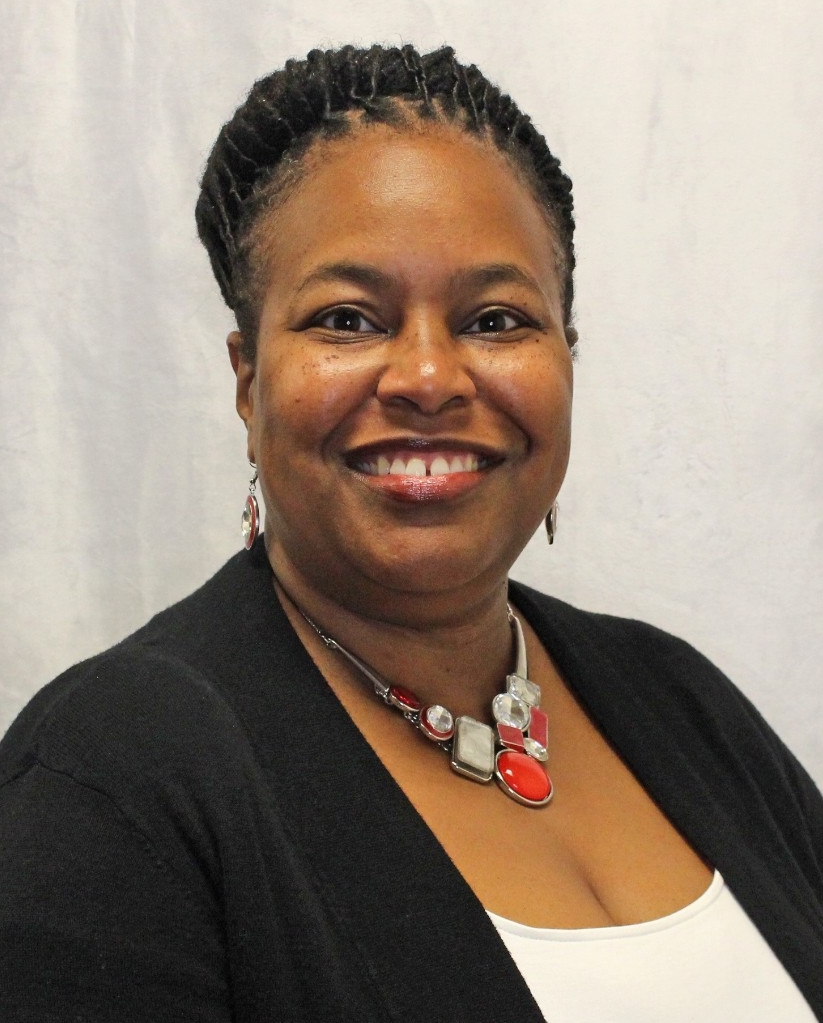 Kawanda Dedrick-Thomas
Manager of Technical Operations
513-556-4984
kawanda.dedrick-thomas@uc.edu
Kawanda Dedrick-Thomas is the Manager of Public Safety Technical Operations at the University of Cincinnati. Ms. Dedrick-Thomas began her career at UC in 2003 as a Protection Systems Technician, after graduating from UC in 2002.
Ms. Dedrick-Thomas obtained her Bachelors of Science degree in Electrical Engineering Technology in 2002 and a Masters of Science degree in Curriculum and Instruction, Middle Childhood Education in 2013, both from the University of Cincinnati. Dedrick-Thomas is certified in Model-netics, through Main Event Management Institute. She has held her Ohio Fire Protection License in Fire Alarm and Detection Equipment for over 15 years.
Ms. Dedrick-Thomas is a current member of the Automatic Fire Alarm Association. She is also a board member for the Cincinnati Tri-State Chapter of the Society of Fire Protection Engineers. Dedrick-Thomas enjoys volunteering as a University of Cincinnati Be Well UC Wellness Ambassador, as well as being a mentor for the Adopt-A- Class mentoring program.