Eliot Isaac
Director of Public Safety and Chief of Police
513-556-4930
eliot.isaac@uc.edu
Eliot Isaac is the Director of Public Safety and Chief of Police at the University of Cincinnati. Isaac began his career with UC in April 2022 after retiring from the Cincinnati Police Department in February 2022, where he served for 33 years.
Isaac began his career with Cincinnati Police in 1988. During his time as an officer, he worked on patrol in Districts One and Four. He also worked in District One on the Community Policing Unit, the Violent Crimes Unit and the Investigative Unit. Isaac was promoted to sergeant in 1997, first working as a shift sergeant and then as the Internal Investigations Section Investigator. In 2002, Isaac became a lieutenant, and in that role served as the District Four third shift commander.
During his time with the Cincinnati Police, Isaac also served as the Department Night Chief, the Internal Investigations Section Commander, the District Four Commander, and the Captain of the Criminal Investigations Section before he became the Executive Assistant Police Chief. In 2015, Isaac was promoted to Chief of Police, where he notably led crime reduction efforts that yielded a 23 percent reduction in property crime and a 32 percent reduction in violent crime from 2015 to 2019. He also managed and launched new technology, including Body Worn Camera Systems, a Shot-Spotter Audible Detection System that covers 13 square miles and an Axon Records management system.
Isaac holds a Bachelor of Arts and holds a Master of Science in Human Resource Development, both from Xavier University. He is a graduate of the FBI National Executive Institute, the FBI National Academy, Leadership Cincinnati, the Senior Management Institute for Police and the Urban League African American Leadership Development Program. Isaac was also a member of the United States Army National Guard for six years.
Edward J. Dadosky
Director of Emergency Management/Business Continuity
513-556-5958
edward.dadosky@uc.edu
Edward J. Dadosky began employment with the University of Cincinnati in March of 2016 as the Director of Emergency Management and Business Continuity Planning. In 2017, he became Director of the Fire Prevention and continues to focus on coordination among the different university colleges and departments to enhance planning, response and recovery capabilities at all five university campuses.
Prior to joining UC, Dadosky spent 33 years with the Cincinnati Fire Department where he eventually attained the rank of Assistant Fire Chief. As an assistant chief, Dadosky managed Fire Department Administrative Services, Human Resources, Emergency Management and special events including the 2008 Hurricane Ike Windstorm, 2012 World Choir Games and the 2015 Major League Baseball All Star Game. While working for CFD, he partnered with the Hamilton County Emergency Management Agency to procure, spend and account for more than $70 million of grant funds awarded to Cincinnati/Hamilton County by the Department of Homeland Security Federal Emergency Management Agency.
In 1988, Dadosky received a BA in Business Management from the University of Cincinnati, and in 2010, an MA from the Naval Postgraduate School Centers for Homeland Defense and Security located in Monterey, CA. Dadosky maintains certifications as a State of Ohio Firefighter, Fire Inspector, Paramedic and Commissioned Police Officer.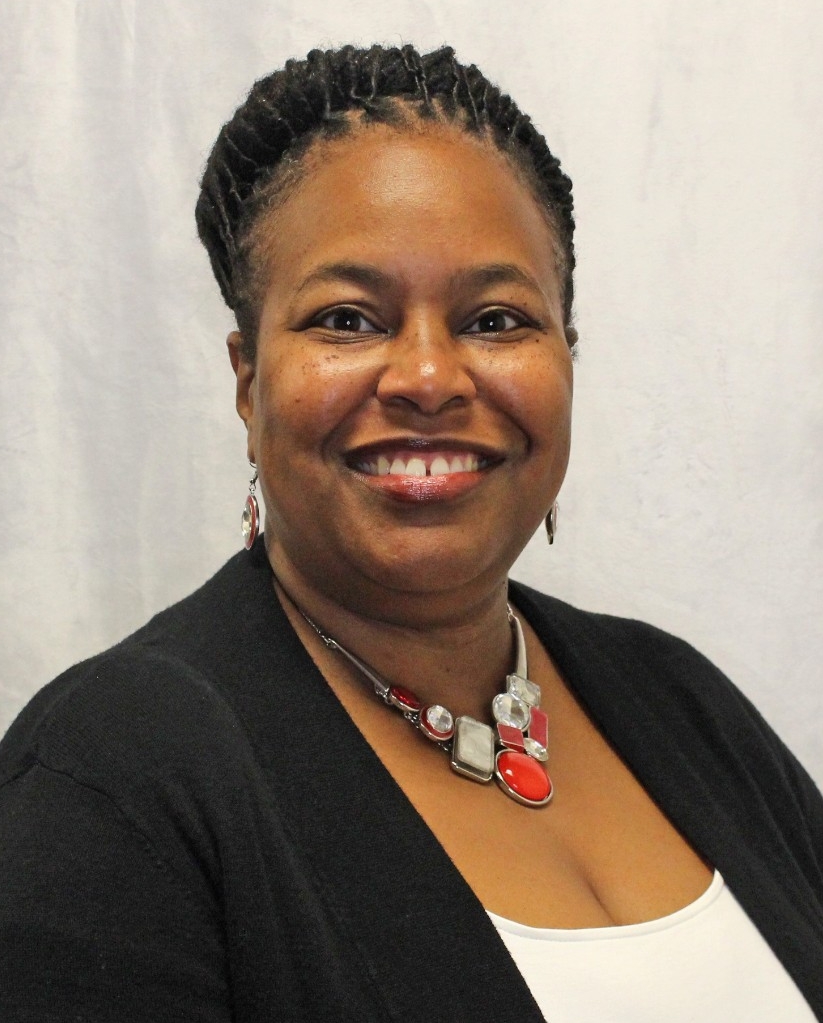 Kawanda Dedrick-Thomas
Director of Technical Operations
513-556-4984
kawanda.dedrick-thomas@uc.edu
Kawanda Dedrick-Thomas is the Director of Public Safety Technical Operations at the University of Cincinnati. Ms. Dedrick-Thomas began her career at UC in 2003 as a Protection Systems Technician, after graduating from UC in 2002.
Ms. Dedrick-Thomas obtained her Bachelors of Science degree in Electrical Engineering Technology in 2002 and a Masters of Science degree in Curriculum and Instruction, Middle Childhood Education in 2013, both from the University of Cincinnati. Dedrick-Thomas is certified in Model-netics, through Main Event Management Institute. She has held her Ohio Fire Protection License in Fire Alarm and Detection Equipment for over 15 years.
Ms. Dedrick-Thomas is a current member of the Automatic Fire Alarm Association. She is also a board member for the Cincinnati Tri-State Chapter of the Society of Fire Protection Engineers. Dedrick-Thomas enjoys volunteering as a University of Cincinnati Be Well UC Wellness Ambassador.