Join the University of Cincinnati Police Division
The University of Cincinnati Police Division is seeking applicants for the positions of University Law Enforcement Officer 1, University Law Enforcement 3 (Lateral), Security Officer, Emergency Communications Dispatcher and Manager Emergency Communications.
The UCPD is an internationally recognized police agency that prides itself in transparency, innovation, fairness, accountability, legitimacy, and collaboration with the community. We work with our partners in the community and across the university to support the greater mission of the university – the pursuit of academic excellence. We value a diverse and inclusive work environment and provide best-in-class training and education to provide the highest quality of service to our community. A career as a police officer with the UCPD provides ample opportunity for advancement through supervision, the Criminal Investigations Section, the Special Events Section, the Canine Unit, the Community Engagement Section, the Honor Guard, the Motorcycle Unit, bike patrol, and training.
The role of an Emergency Communications Dispatcher is critical to keeping both officers and UC students, faculty and staff safe. Dispatchers are responsible for multiple functions that affect the safety of the university, including managing fire alarms, intrusion alarms, RCIC and LEADS, and monitoring cameras and radio communications.
Join one of the nation's leading universities and make a positive impact in the lives of others. UC Police Officers work every day to create a safe community, serving and protecting those who are poised to change the world.
If you are a problem solver who is passionate about serving your community, join an organization where you can train and grow.
UCPD is an agency that invests in our people. Our benefits include:
A competitive salary and an excellent 

benefit package

Tuition remission for you, your spouse/domestic partner and your children
Extensive training opportunities

Work for one of the nation's leading universities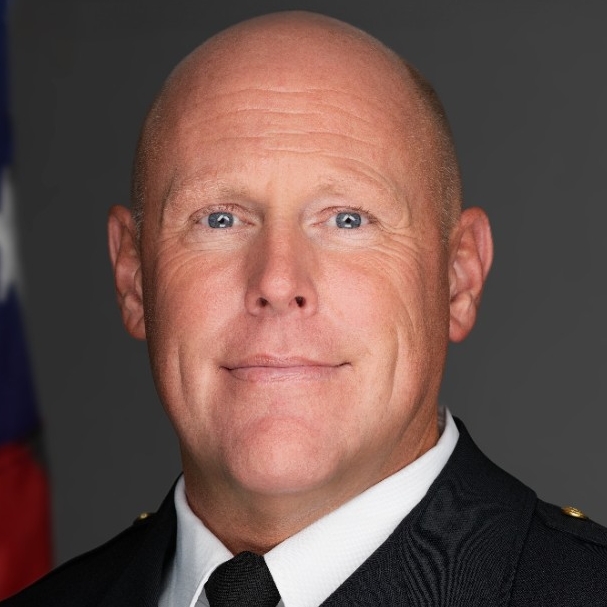 Jill Schmidt
Emergency Communications Manager
51 W. Corry Blvd., Cincinnati, OH 45221