The Crime Victim Services Coordinator is responsible for ensuring the rights of crime victims and witnesses by providing guidance and support as they navigate the criminal justice system and helping them access available resources provided by the university and Greater Cincinnati community.
UC's Crime Victim Services Coordinator can:
Assist with making police reports
Educate on victim rights and options
Assist in filing for Orders of Protection through the courts in stalking, sexual assault and dating violence cases
Accompany victim to court and meetings with police and prosecutors
Provide transportation to court
Help victims navigate through the criminal justice system
Work with victims to assess needs, make connections and make referrals to the appropriate resources
Assist in filing for victim's compensation
Crisis intervention and safety planning
Provide notifications of court proceedings and updates on cases
Provide notifications to instructors when the victim must miss class due to a criminal incident
You have the right to
Be treated with fairness, dignity and respect
Receive information on your rights
Designate a representative and have them present with you
Receive contact information about the criminal investigation
Be notified when a suspect has been arrested, released or escaped before trial and sentencing
Have property returned when reasonable
Talk with the prosecutor
Be free from intimidation
Be notified about and participate in hearings any time the defendant is required to be present
Make a victim impact statement at sentencing
Participate in criminal proceedings without jeopardizing employment
Be given information after sentencing and provide input about parole status
Obtain support, advocacy and referrals
Receive information about financial compensation through the Ohio Victims of Crime Compensation Program
For a full list of victim's rights, see the Ohio Revised Code 2930. Some rights must be requested by the victim.
University of Cincinnati Police
513-556-1111
Office of Gender Equity & Inclusion
513-556-3349
Counseling and Psychological Services
513-556-0648
LGBTQ Center
513-556-4329
UC Campus Advocate
513-556-4418
University Health Services
513-556-2564
Women's Center
513-556-4401
UC Domestic Violence and Protection Order Clinic/Legal Aid
513-241-9400
Cincinnati Police
911 or 513-765-1212 (Non-emergency)
City of Cincinnati Prosecutor
513-352-5333
Hamilton County Prosecutor
513-946-3000
Women Helping Women (24 hour hotline)
513-381-5610
Talbert House (24 hour hotline)
513-281-CARE (2273)
YWCA of Greater Cincinnati
513-241-7090
Ohio Statewide VINE
(Victim Information & Notification Everyday)
1-800-770-0792 | vinelink.com
Ohio Victim Compensation
800-582-2877
Ohio Crime Victim Justice Center
614-848-8500 | ocvjc.com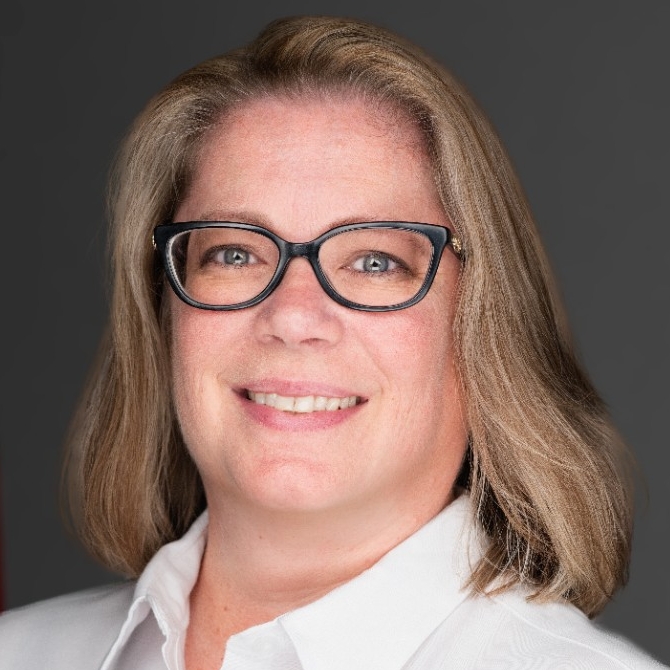 Jennifer Rowe
Crime Victim Services Coordinator
51 W. Corry Blvd., Cincinnati, OH 45221