Our advisors are here to answer your questions about study abroad.
General Questions
When you call or email, you will be directed to the advisor who can best help you.
Ryan Meyer
Associate Director
Ryan works with long-term students in CCM and DAAP.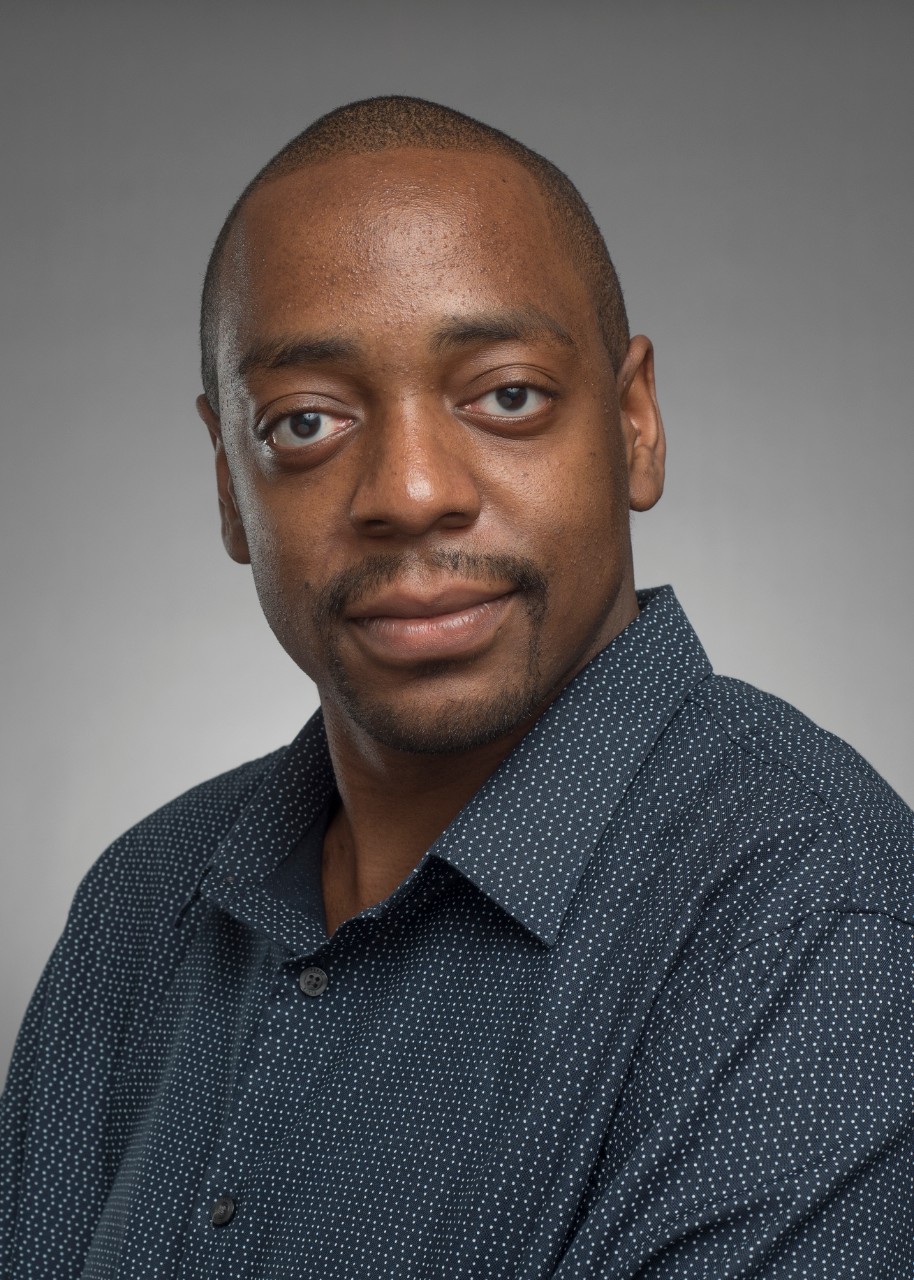 Thomas Stevenson-Shannon
Assistant Director
Thomas works with faculty-led programs.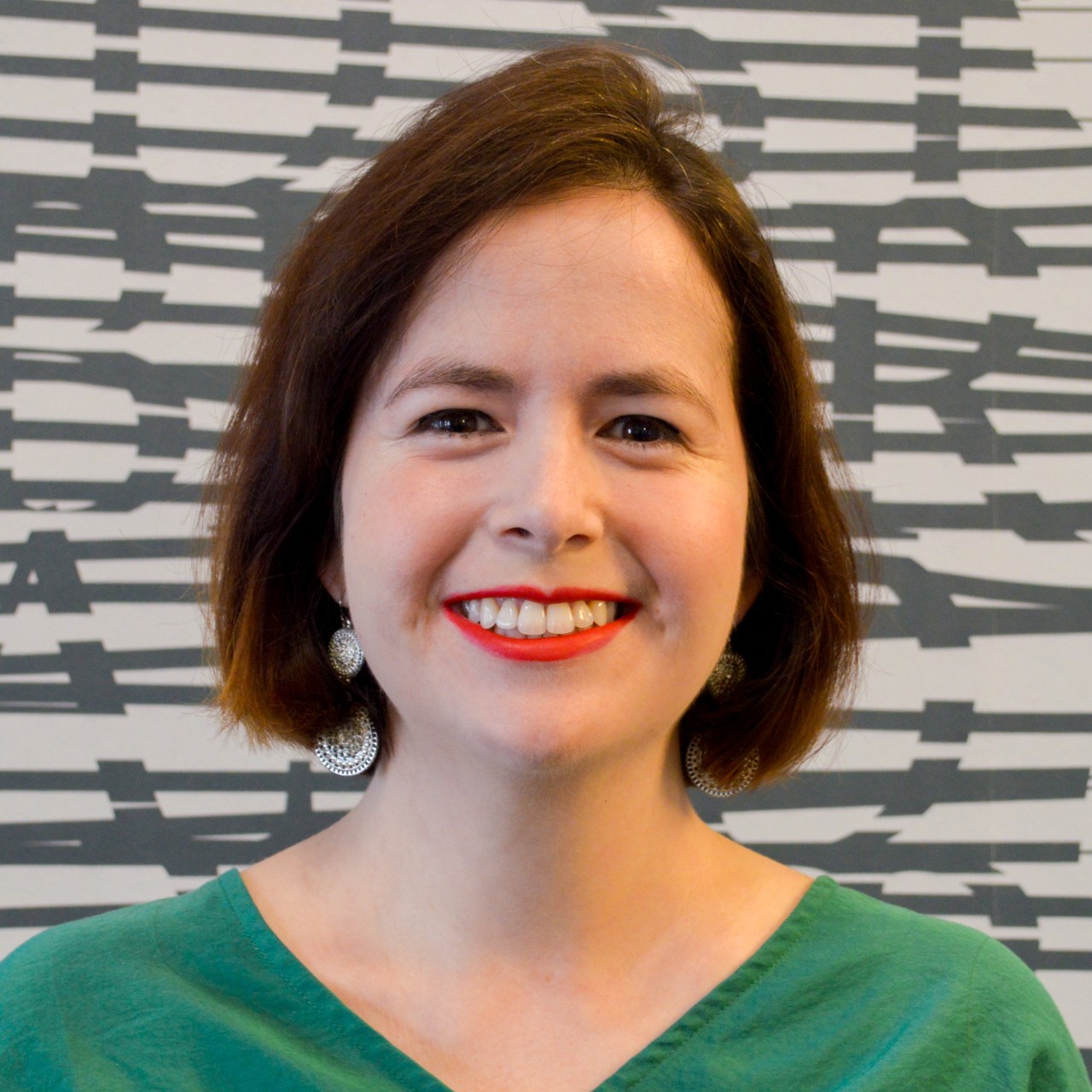 Angela Livengood
Assistant Director
Angela works with long-term students in A+S, CECH, CAHS, Clermont, Blue Ash, Medicine and Pharmacy.
Study abroad is part of UC International, the University of Cincinnati's international office. To connect with our staff members in International Admissions, International Services and International Planning, please see the UC International website.