Explore Study Abroad Programs
UC offers flexible programs abroad that last for one week, a summer, a semester, or even an entire year. There's something for everyone! But before you go, take a look at our programs, attend an information session, and check out the many ways you can study or work abroad.
Information Sessions + Advising
Virtual Drop-In Hours
Wednesdays from 1pm - 3pm
Can't make these advising times or have other questions? Email us at global@uc.edu.
UC International frequently shares student experiences on our social media accounts. Follow us on Instagram to hear from other University of Cincinnati #BearcatsAbroad!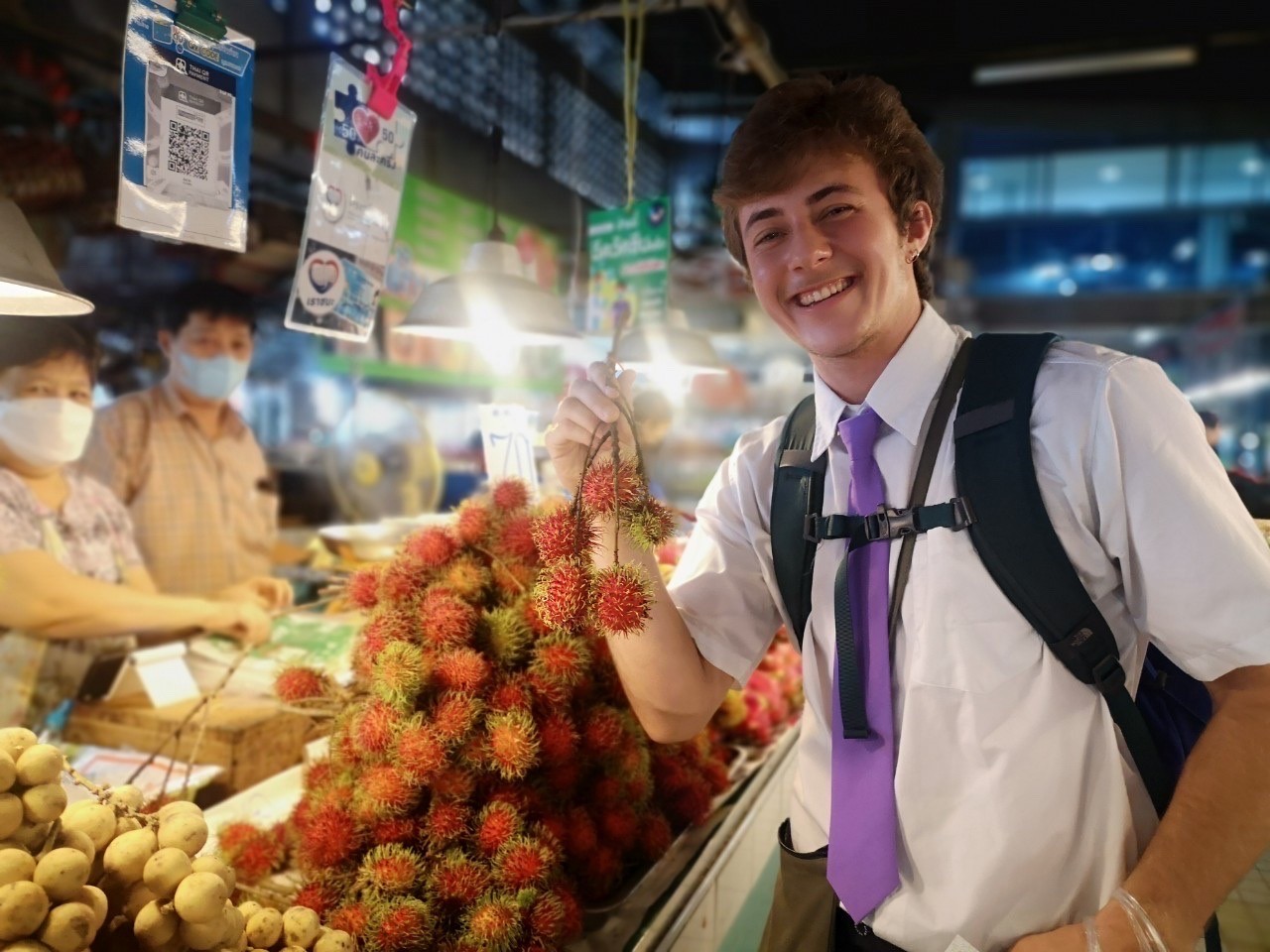 "Even if you have the smallest bit of curiosity about life outside of the United States, go and do it. You'll likely never have an experience abroad for an extended period of time once you graduate!"
Evan Naylor, Finance and Information Systems, Lindner Colege of Business