COVID-19 ANNOUNCEMENTS
Campus Events/Meeting Fall 2020
The University published the Return to Campus Guide on July 1, which included guidelines that apply to campus events. Events/Meetings should be held virtually when possible. 
With priority given to the health and safety of event attendees, several guidelines established by ODH and CDC, including those listed below have been adopted by the university and will apply to campus events:
10 person gathering limit
Facial coverings
Social distance requirements
Hand sanitizer
In addition, the following guidelines are in place
External groups or vendors, including food trucks, will not be permitted for campus events.
Beginning March 1, promotional tabling will be permitted inside TUC and outdoors for registered student organizations, following these guidelines.
Whether you're looking for a small, intimate meeting space, a grand ballroom, a lecture space or outdoor area, UC has a wide variety of venue space to meet your needs for your conference, meeting or event.
From Nippert Stadium's contemporary West Pavilion, overlooking the historic football stadium, to the lodge décor of Stratford Heights, the diverse space on campus allows Conference and Event Services staff to provide multiple options to fit the feel and size of your event.
Tangeman University Center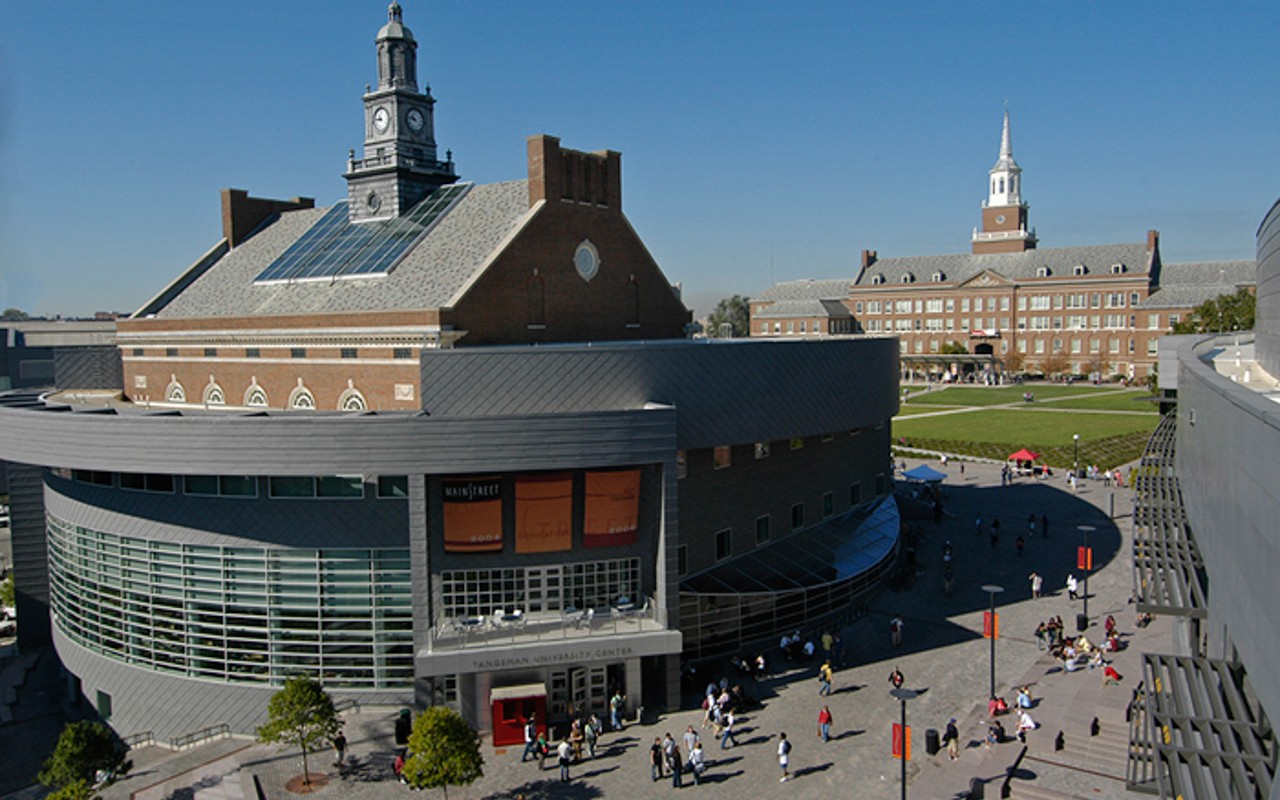 Nippert Stadium West Pavilion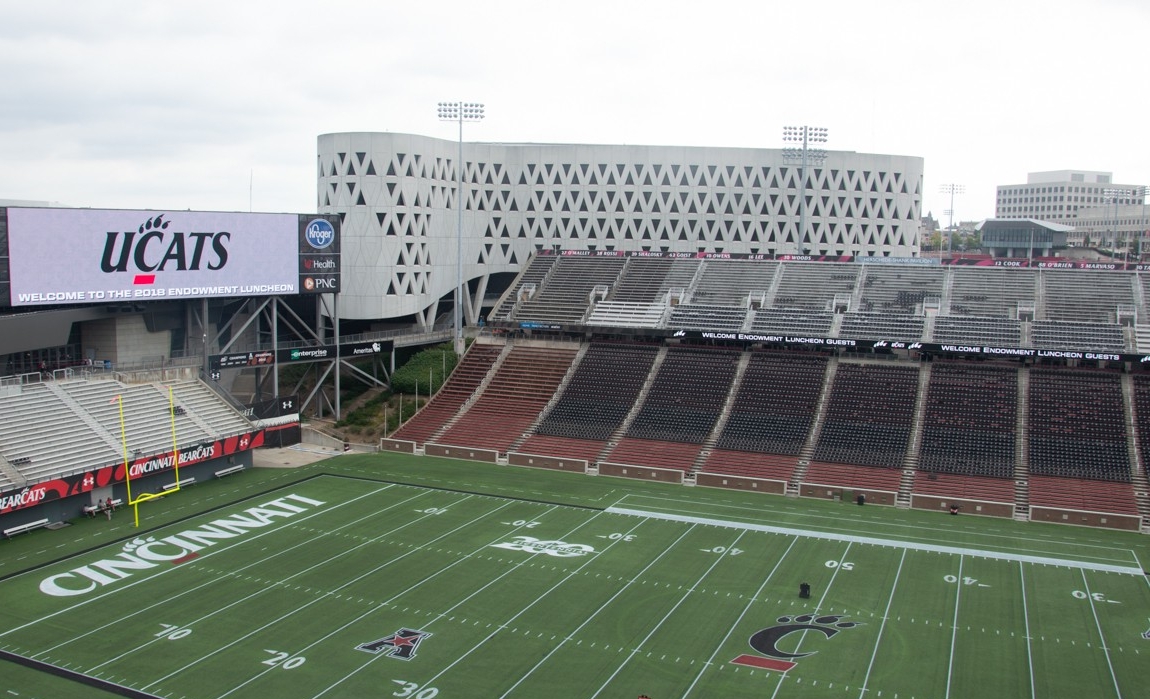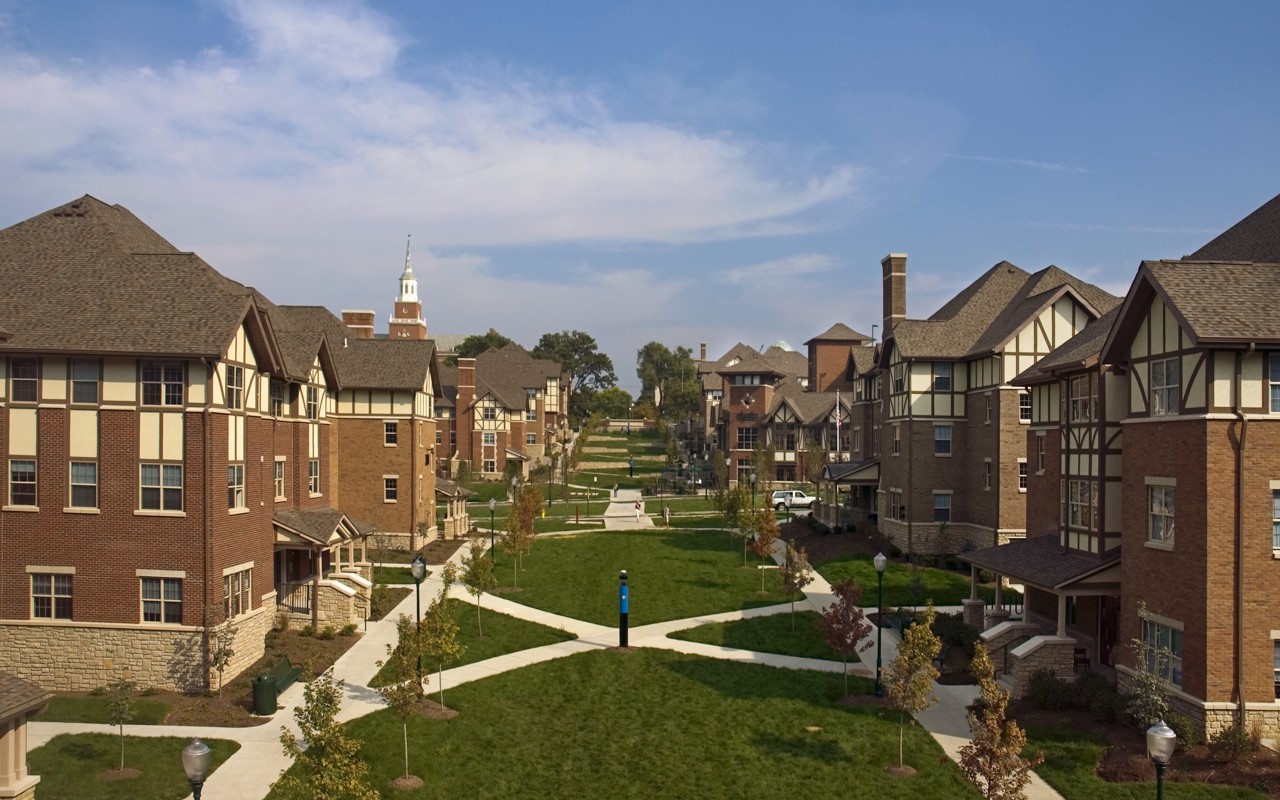 Stratford Heights' lodge décor creates a leisurely atmosphere in the multipurpose space for small to medium size group meetings, workshops and banquets.
Centrally Scheduled Classrooms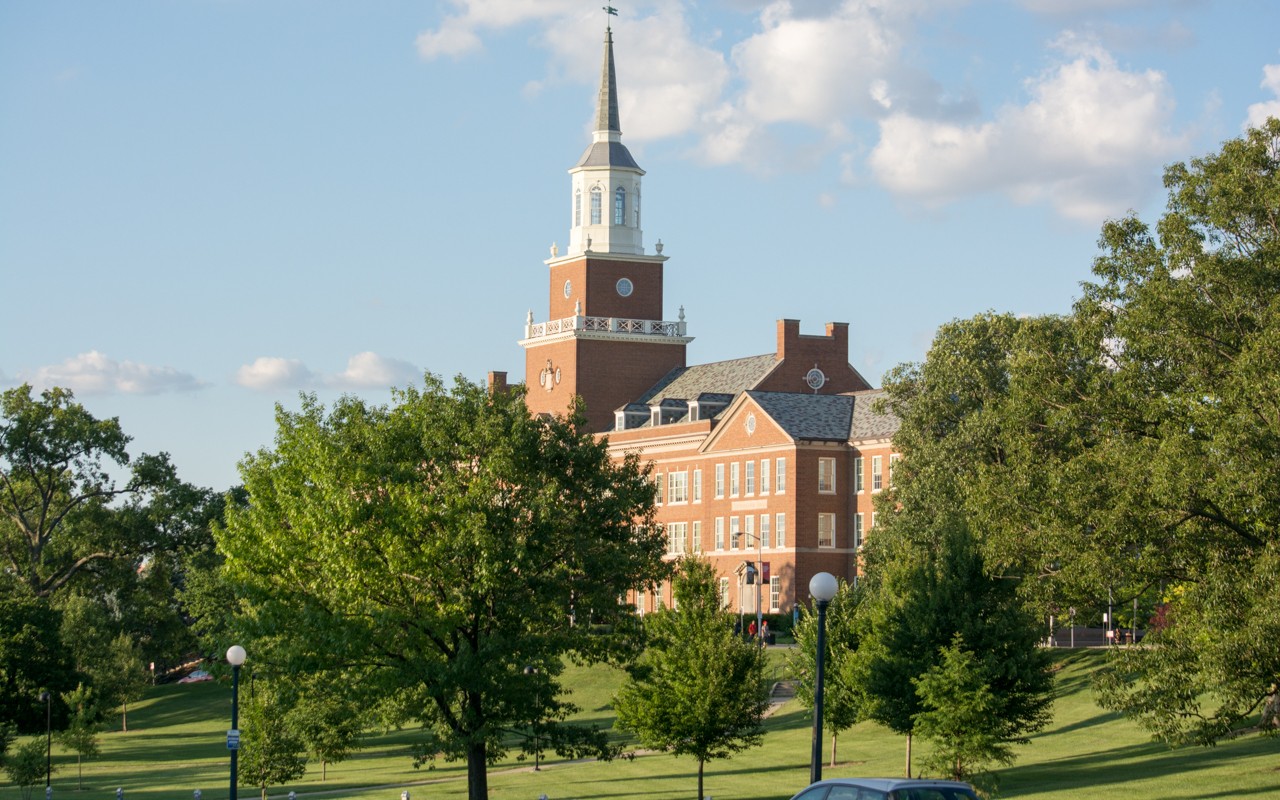 CES Schedules Classroom Space in during non-academic times for meetings and other small to medium size group activities.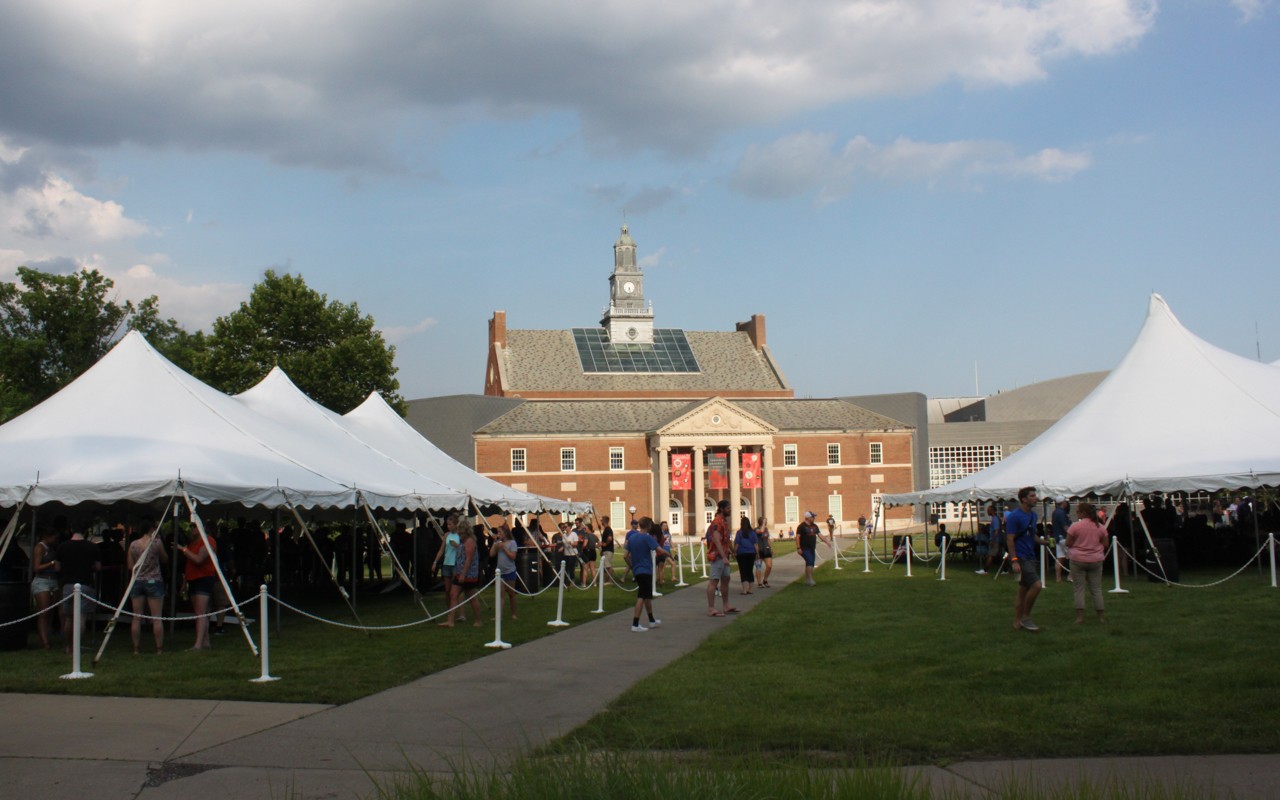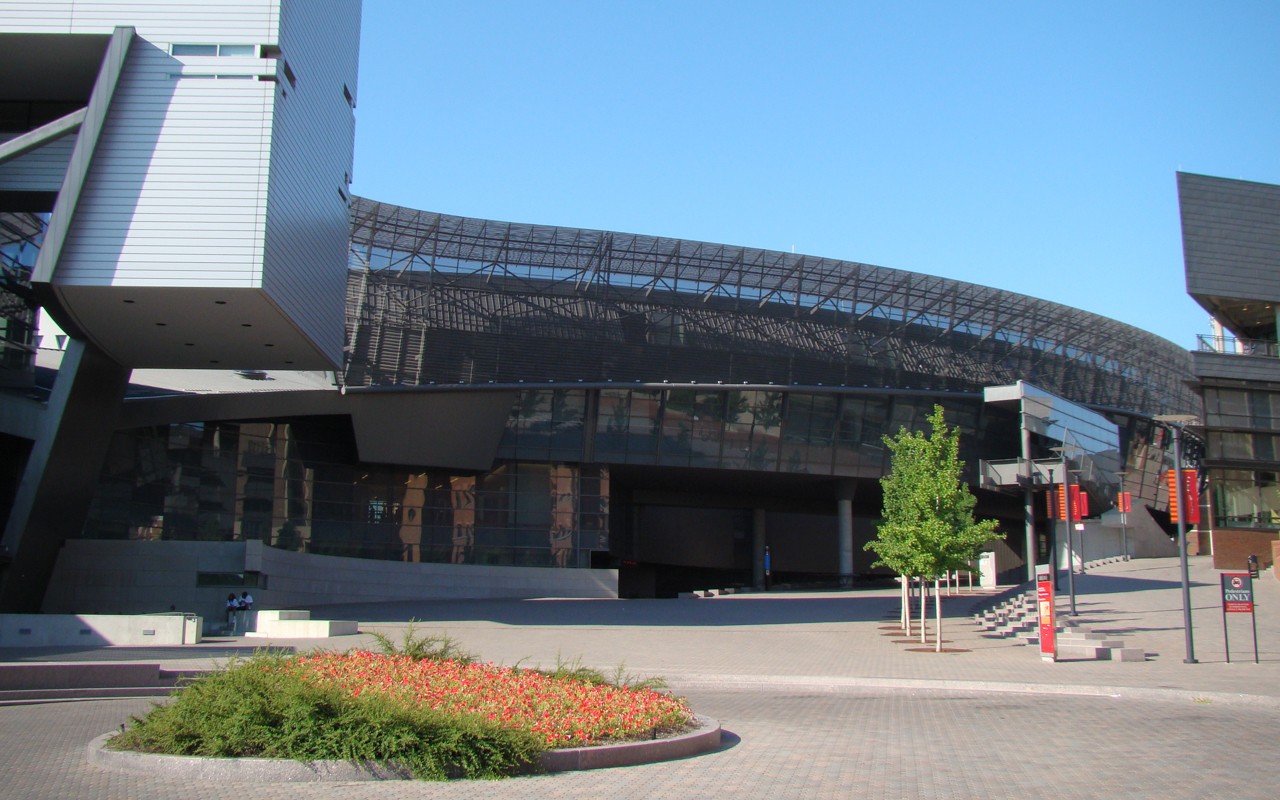 The Campus Recreation Center is a state-of-the-art fitness and recreation facility with over 200,000 square feet of recreation space including a gymnasium space of over 38,000 square feet.