Event Registration Services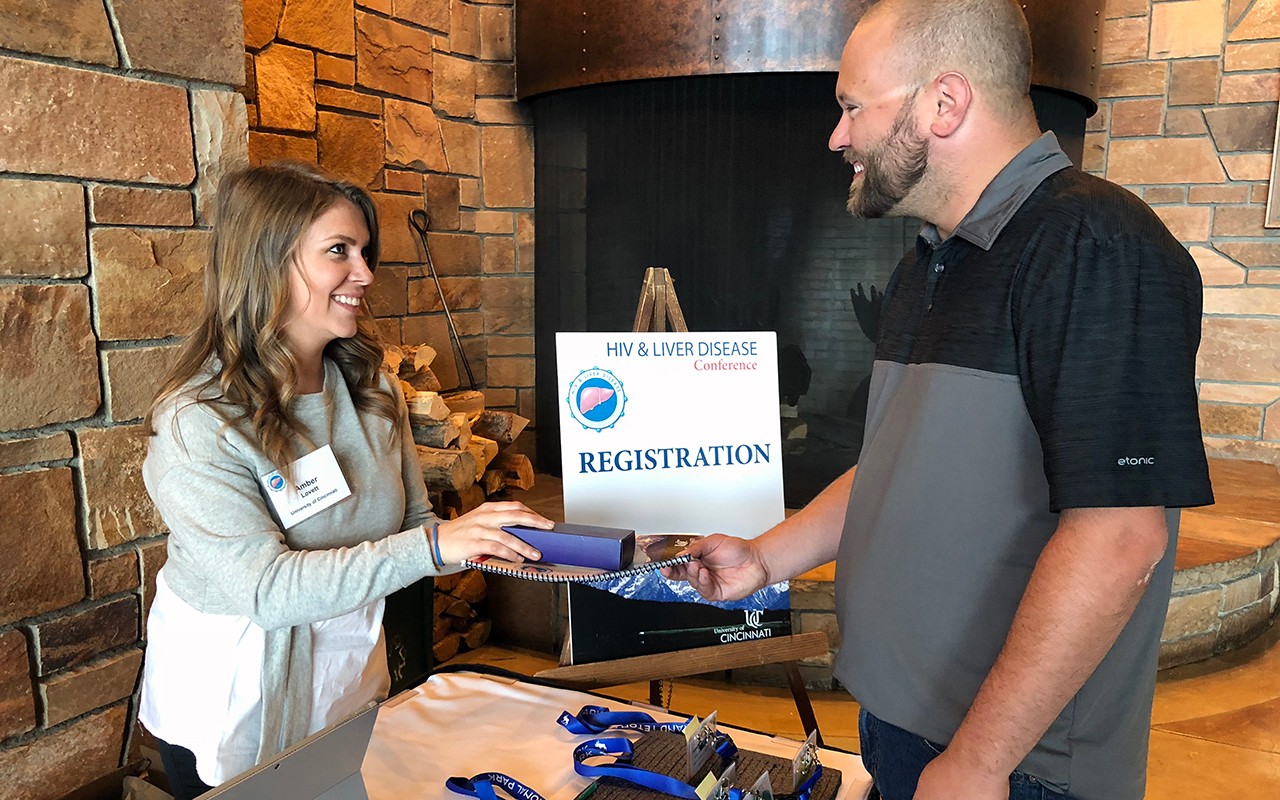 CES offers comprehensive event registration services for events of all sizes. By utilizing CES for your event registration, not only does it make the registration process simple for your attendees, but it also makes it easy for you! We handle the time-consuming tasks related to registration so you can focus on the larger aspects of what you want your event to be.
Registration Services Offered
Develop a secure (PCI compliant) online registration site customized for your event
Serve as single contact for all registration services for your attendees
Send confirmation letters, invoices, and receipts to each attendee
Provide comprehensive reports, tracking registration and revenue progress
Prepare customized name badges and conference materials
Manage registration on-site at the event with a team of Conference & Event Services professionals
For more information on Event Registration Services, complete our request form with your details and a CES staff member will review and contact you directly.