Fitness Programs & Special Events
We are looking forward to seeing you all back! We hope you join us for our special events this semester. This page will continually be updated with new information so be sure to check back often.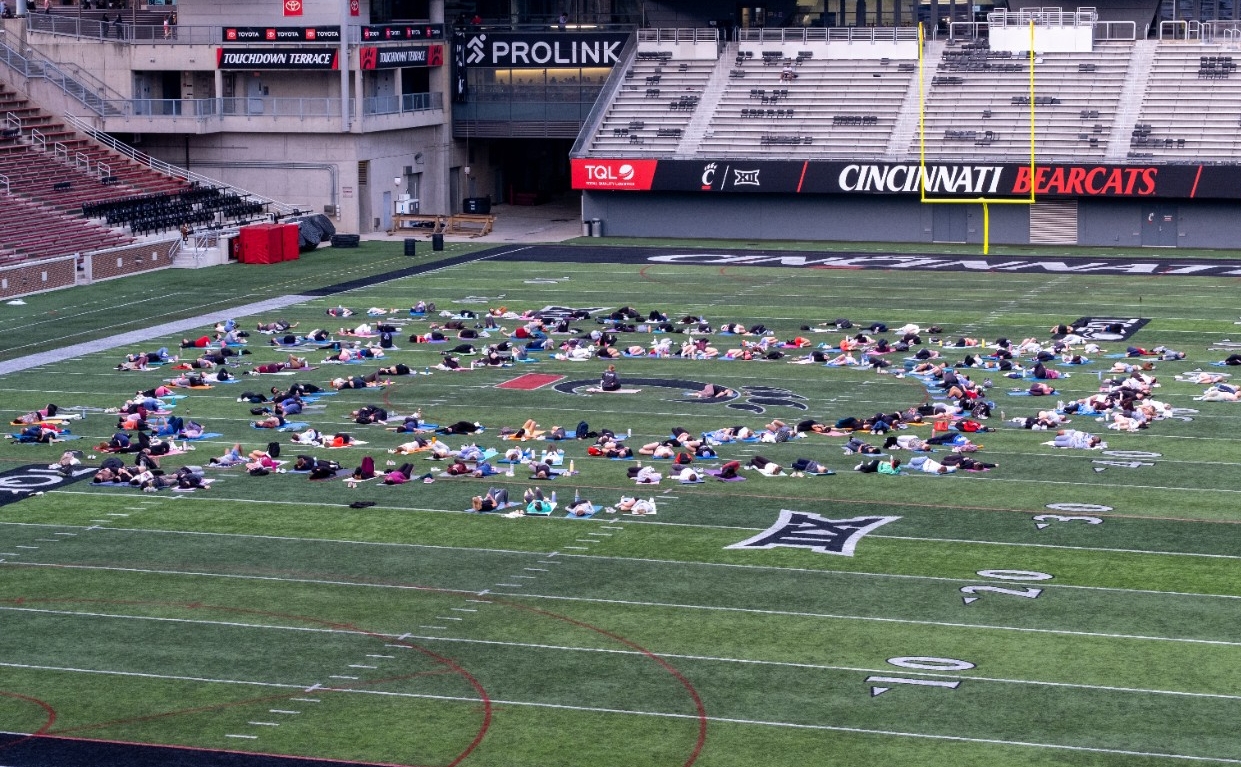 Fitness offers one-time special events to promote a healthy lifestyle while focusing on growing the UC community!
Click the link below to see the special events that are being offered this semester!
Small group training gives you the opportunity to work in groups of three to eight people. Working in these groups enhances the experience by receiving more one-on-one attention from the instructor, creating community, and making friendships along the way.  
Instructional classes are taught in a sequential process where participants will build on skills and lessons from previous classes. Participants are encouraged to read the descriptions for the classes as there will be specific skills or goals for each. Instructional classes are conducted in smaller groups of three to eight people.
Stay tuned for more details on upcoming classes!
We want to thank you for your support & highlight each milestone you reach! Click the link below to find out more about our Fitness Loyalty Program.