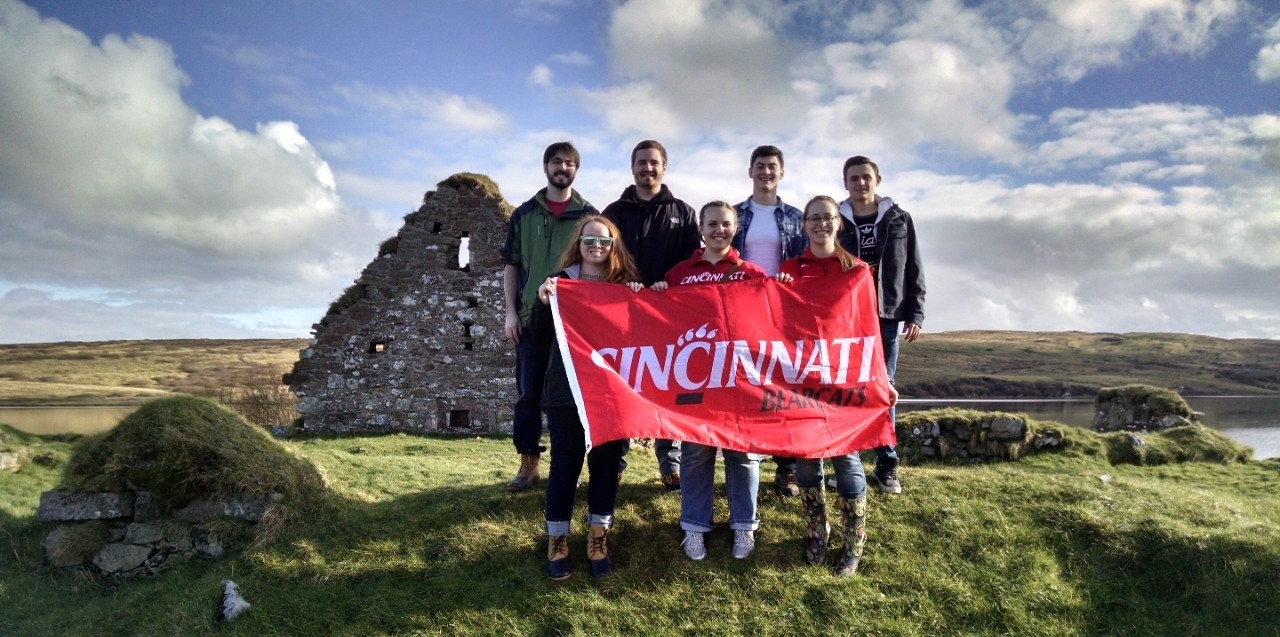 The UHP comprises undergraduate students in the top 7% of the University of Cincinnati and offers an engaging environment in which students are inspired to experience more and learn more. Students are provided with exceptional learning opportunities through which they can take full advantage of their college experience and develop academically, professionally and personally.
The UC experience of these academically talented and motivated students is enriched through honors seminars and experiences, which provide students with opportunities for experiential, interdisciplinary, reflective and integrative learning.
UHP students are challenged through honors seminars and experiential learning projects that focus on impact, innovation, and inclusion.
Developing students into global citizen scholars who lead innovative efforts toward solving the world's complex problems.
The University Honors Program is committed to offering students an individualized, student-centered approach to a meaningful undergraduate experience. To that end, we are dedicated to:
Promoting activities that lead students to discover their passions and enhance their gifts and talents.
Coaching students to purposefully engage in experiential learning opportunities and reflection to maximize and integrate their learning.
Fostering a community that prioritizes inclusion, transformational personal development, civic participation, and global responsibility.
UHP Statistics and Student Profile
Over 1400 students across all undergraduate colleges
About 275 incoming first-year students enrolled each year
About 160 current UC students admitted each year