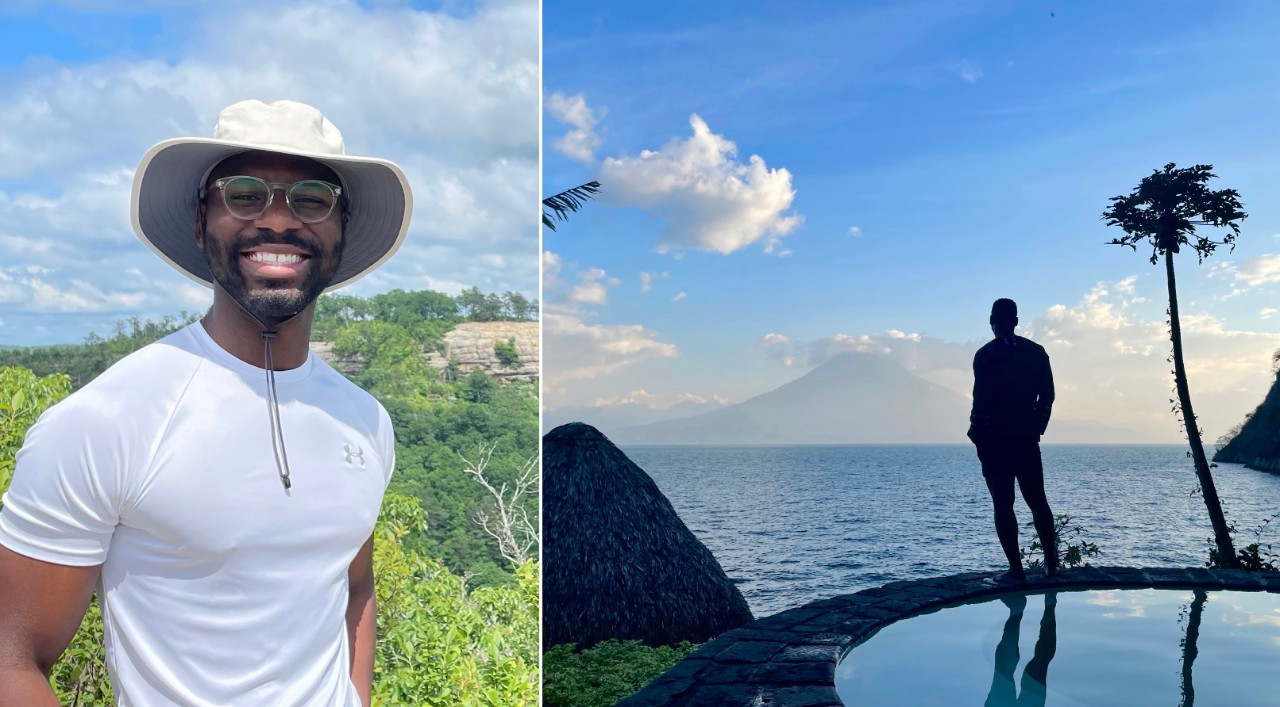 M.M. Vocal Performance, University of Cincinnati
B.M. Vocal Performance, Texas Christian University 
Hey there!
I'm an Oklahoma born, Texas raised, Ohio resident.
I advise University Honors Program students in the College of Nursing and the STEM portion of the College of Arts & Sciences. Before coming to UHP, I worked as a Program Coordinator in College of Allied Health Sciences, where I supported over a thousand students across four degree programs. Additionally, I have worked as a Graduate Teaching Assistant and a Work Study Assistant.
My professional experience has mainly revolved around higher education and opera. After graduating from TCU, my love for singing brought me to Cincinnati to pursue a Master of Music at the College-Conservatory of Music. After participating in young artist programs, serving as a teaching artist, and performing in professional opera productions, I decided to return to higher education as an administrator and student. I am currently pursuing a doctorate at CCM, as well!
A few of my passions include music, travel, making lasting connections, sweaters, singing, opera, cars, coffee, TV/movies, memes, fitness, and education. My deep love for education stems from the knowledge, opportunity, and experience it provides students of all backgrounds. I am extremely excited to get to learn more about you, your goals, and your passions in order to discover how, together, we can shape a meaningful and impactful undergraduate experience for you during your time at UC.
Go Bearcats! 
The last car review I watched
What artist I'm currently listening to
My favorite TV shows or movies of the year
A good "starter opera"
Legos
How badly I want a puppy
You must leave this world a better place than it would have been if you had not existed.
Isabel Wilkerson