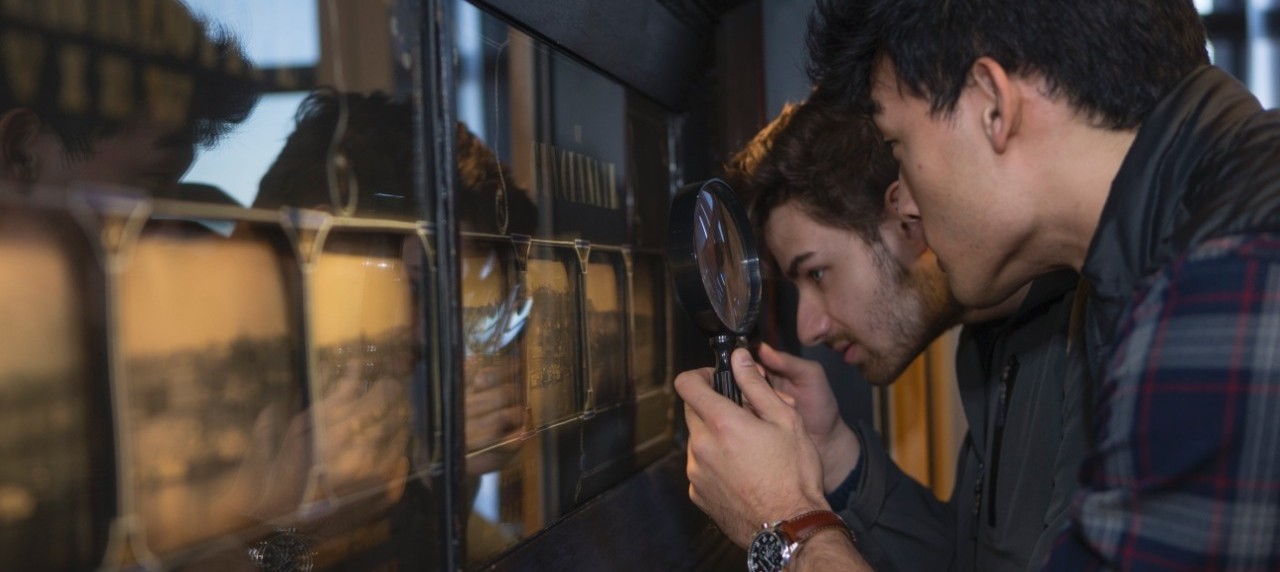 Honors seminars challenge and broaden the intellectual horizons of University Honors students. Honors seminars are open to all UHP students from any academic discipline or academic year. Honors seminars are typically small (15-25 students) and discussion based. Honors seminars can also be used to satisfy general education requirements (BoKs). Additionally, In most cases, there are no pre-requisites for these courses. All honors seminars count as one honors experience once they are completed and showcased on the student's learning portfolio.
Find Honors Seminars on Catalyst
University Honors students can register for most honors seminars through Catalyst as they would any other class. Just follow the video above or use these quick steps.
Log-in to Catalyst using your 6+2
Select the My Academics tab
Select Classes and Schedule tab and choose Search for Classes
Choose the correct semester
Select Additional Search Criteria
Under the Course Attribute menu, select UC Transcripted Attributes
Under Course Attribute Value, select Honors Course
Select Search
Seminars with Study Tours
Honors seminars with study tours require applications; please see the individual course pages for more information. You can find these pages by clicking on the term to the right, make sure you are viewing the Honors Seminars with Study Tours tab at the top, and then clicking on the course title. 
Permission to Register for Honors Seminars
Undergraduate students who are not in the University Honors Program are welcome to request to enroll in honors seminars if the following guidelines are met:
The student has a minimum cumulative University GPA of 3.2 (first-year students in their first semester who do not yet have GPAs are not permitted to enroll in honors classes).
The priority registration period for UHP students has been completed and there are multiple spaces available in the class.
Graduate students are not permitted to enroll in honors seminars. 
There may also be special restrictions listed in the description for some classes. Contact honors@uc.edu to inquire about specific classes. 
The UHP reserves the authority to determine whether students can receive permission to enroll in an honors seminar. There may be unique circumstances where permission cannot be granted even if the above parameters are met.
HNRS1010: Gateway to University Honors is not considered an honors seminar. This class is open to University Honors students only and must be taken in the student's first semester in the program.
Other courses offered at UC that happen to have the word "seminar" in the title are also not considered to be honors seminars.
All students, including UHP students, are not permitted to audit honors seminars.