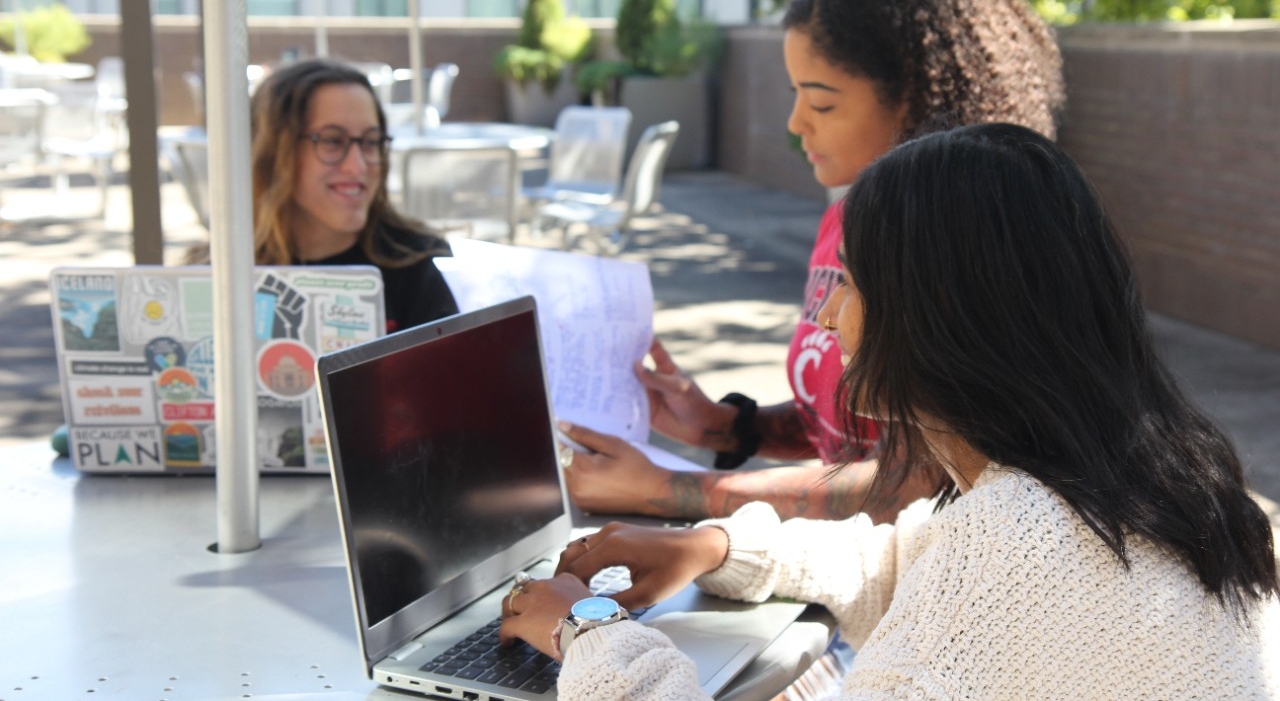 The application and matching process occurs in the fall semester (late October to early November) and research placements occur in the spring semester (January - April). All University Honors students are eligible to apply; first- and second-year students in particular are encouraged to apply.
Students may apply to no more than five projects. A separate application must be submitted for each one. RaMP applications are competitive, and each student can only commit to one lab. Once you commit to a mentor's offer, the matching process is complete. 
Please access the 2024 Project Descriptions page for an overview of the research, as well as other logisitcal details that will aid you in your application process. 
This program is only available for current University of Cincinnati students who are also members of the University Honors Program.
All positions at Cincinnati Childrens Hospital Medical Center require proof of vaccination for the following: Measles, Mumps, Rubella, Varicella, Hepatitis B, Poliovirus, Influenza, and COVID-19. Proof of additional vaccinations may be required pending placement. Additional information is available upon request and will be provided upon successful placement. For more information, contact Tori Cullen.
The 2023-24 application opens at 8:00a EST on October 20. The application will appear on this page when it is available. All submissions received prior to this time will be discarded. Applications will close on October 31 at 11:59p.

Students may submit this form up to five times, each to apply to different projects.
If you require assistance with your application, please email Tori Cullen in order to address your questions and/or set up a time to meet.