International Co-op Program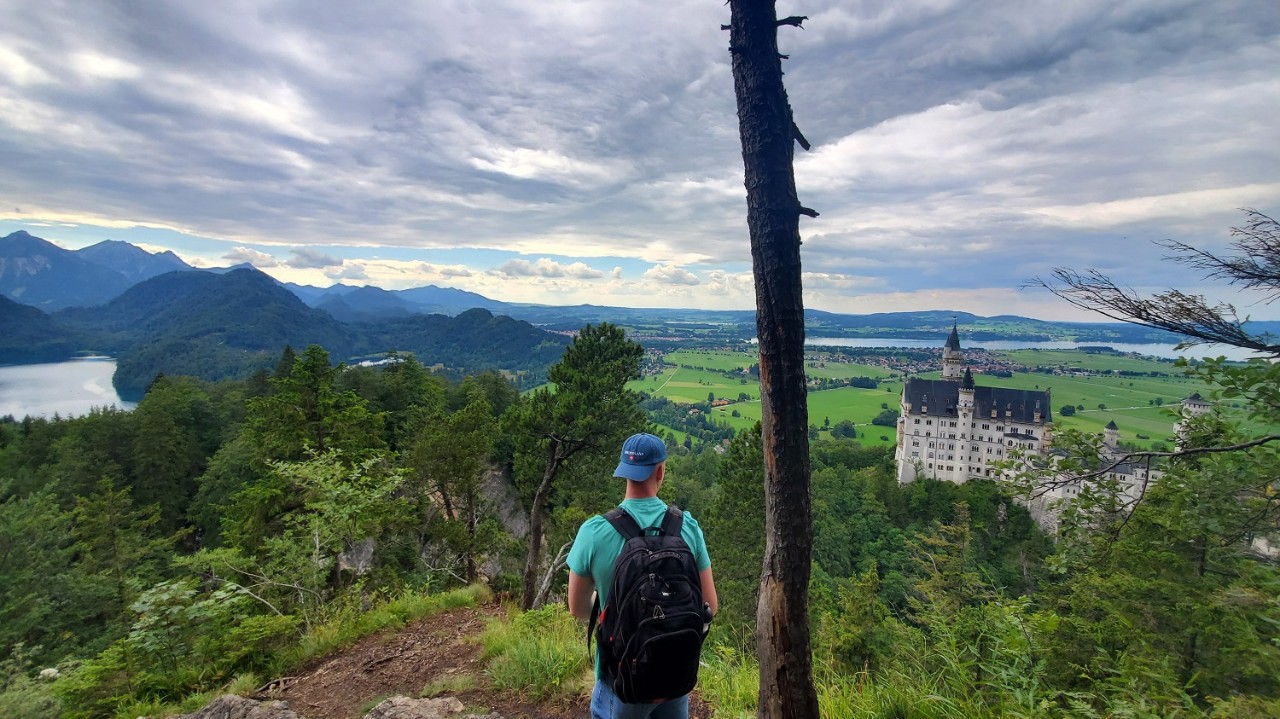 The International Co-op Program (ICP) combines rigorous culture and language preparation with a paid co-op experience abroad. ICP students take a required set of courses, then complete a four- to eight-month international co-op in the spring and summer prior to senior year. Students are awarded a certificate for completing this program.
Students who complete the University of Cincinnati's International Co-op Program:
Gain second-language and cultural competency through immersive international work and classroom experiences
Work in a professional environment outside the U.S. with the responsibilities of a co-op student
Gain a competitive edge for full-time employment and potential for promotions and international assignments with global organizations
Develop cross-cutting skills that enhance professional performance in both domestic and international settings
German
Japanese
French
Spanish
Still not sure you're interested? Take a look at these student testimonials.

Jacob Mathers, Chemical Engineering/ICP Japanese Class of 2011:
"ICP has had a profound impact on my career. When I interviewed with Kao, my Japanese language and cultural experience were a major topic of conversation and a significant selling point which gave me, as a rookie engineer, an edge up on the competition. As a global company headquartered in Japan, Kao places a strong emphasis on the ability to work and cooperate internationally. Since I already had the proven experience working abroad as part of the ICP, I believe the company saw me as someone who would fit well with their culture and be able to be a productive team member."
Morgan Brink, Operations Management and International Business/ICP Japanese Class of 2016:
"Companies LOVE hearing [in job interviews] that students have done something new or different while in school."

Alexander Giovannelli, Computer Engineering/ICP German Class of 2018:
"This experience is the most valuable out of all the programs I have participated in during my studies at the University of Cincinnati and has truly changed my life. It has shown me that I am capable of achieving more than I ever imagined and has furthered my desire to study in my field, even if it takes me to a foreign place."